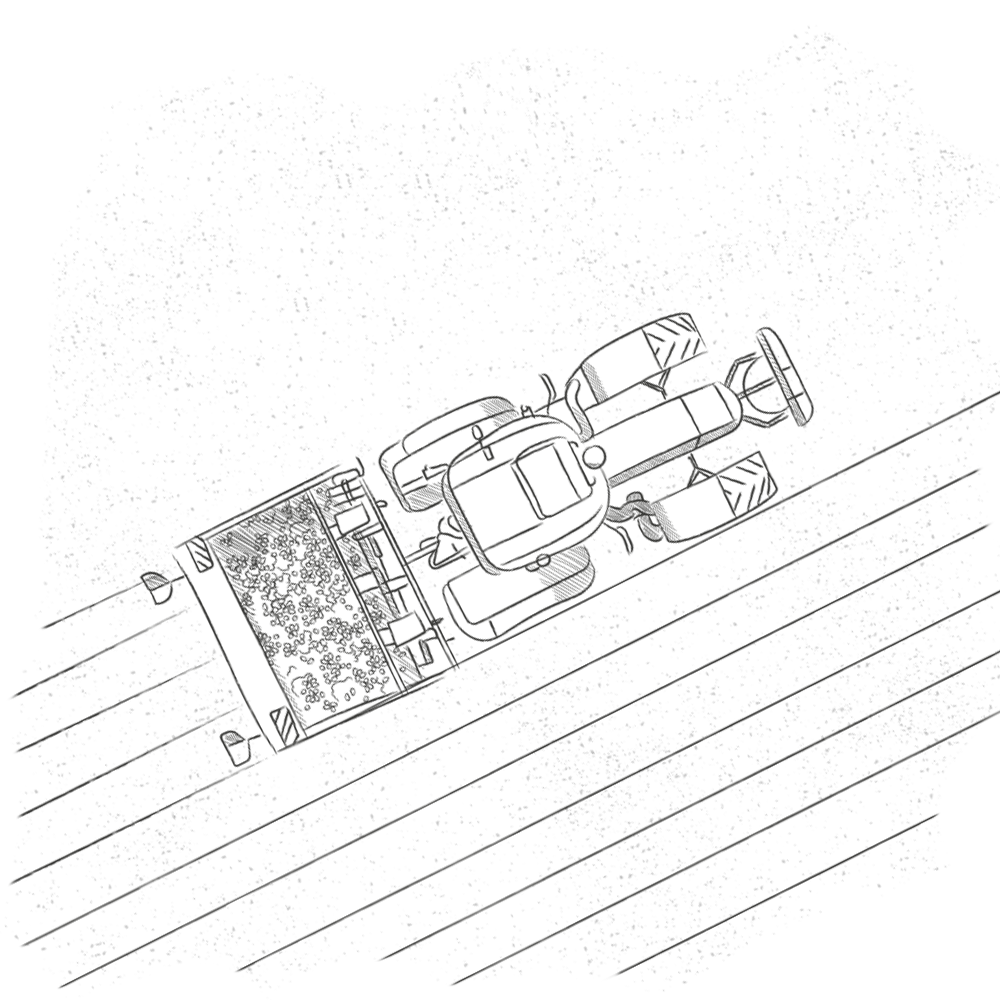 The Potato Farm is a specialist in the cultivation, storage, washing and packaging of conventional and organic table potatoes, sweet potatoes, onions and shallots. With our brand The Potato Chef we produce derived potato and sweet potato products. The potato farm is a reliable partner for retail and food service.
Potatoes | Sweet potatoes | Onions | Shallots
Attractive onion packaging
Learn more about The Potato Farm?