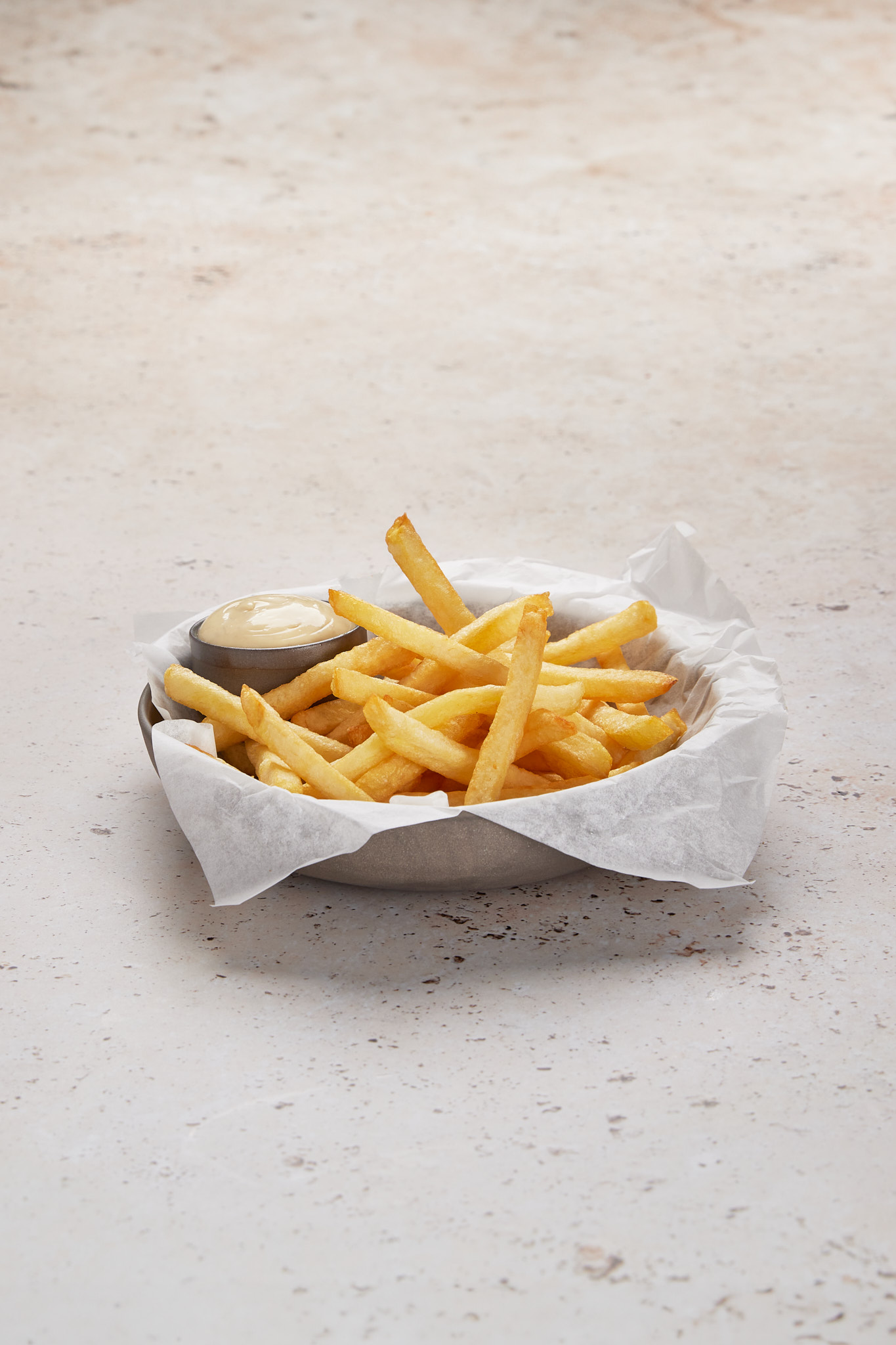 Specialist in fresh & frozen (sweet) potato products
TPC (The Potato Chef) is a manufacturer of fresh and frozen potato products. We also specialise in the development and production of sweet potato products. Our range is extensive and updated continuously.
Great taste and easy preparation are the hallmarks of our products. Every product and packaging is custom-made and tailored to the needs of your consumer, commercial kitchen or industrial process.
The Potato Chef's products are packed with flavour and can be prepared in the oven, air fryer, microwave or deep fryer.
Focus on user-friendliness: fast and easy-to-prepare products
Delicious classics and innovative products
Our retail customers confirm the very low waste ratio (<0.5%) of our fresh potato products, resulting in consistent and measurable product profitability

Specially developed precooking process
Extended shelf life of up to 21 days, without vacuum effect
Reduced susceptibility to variations in the cold chain
Reducing the workload of chefs and their teams
Efficient and surprisingly delicious products
Distinctive products
Semi-finished or ready-to-heat
Supporting companies in developing food concepts for various applications
Focus on cost management, taste and innovation
Standard or customer-specific
Semi-finished or end product
Customised product or packaging?